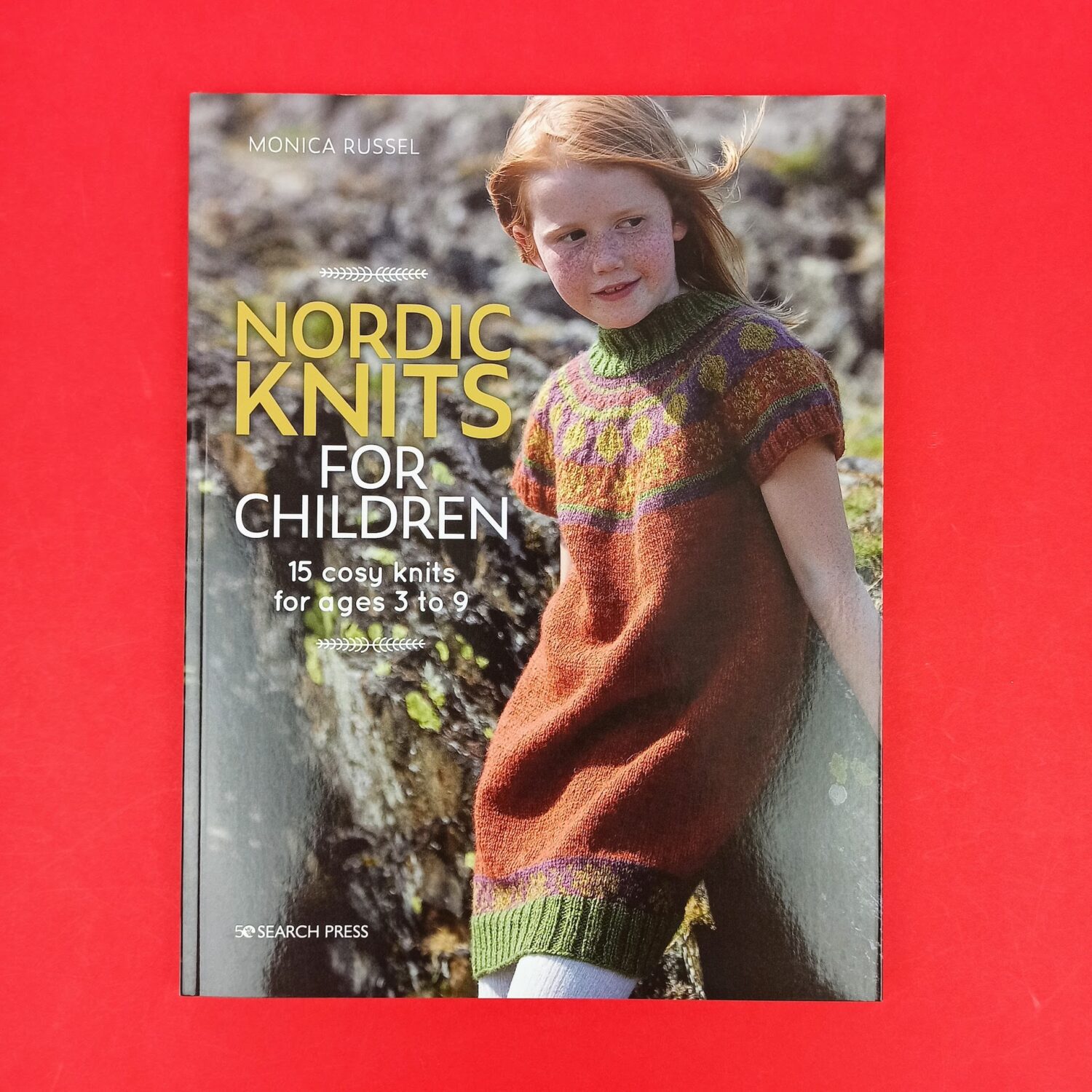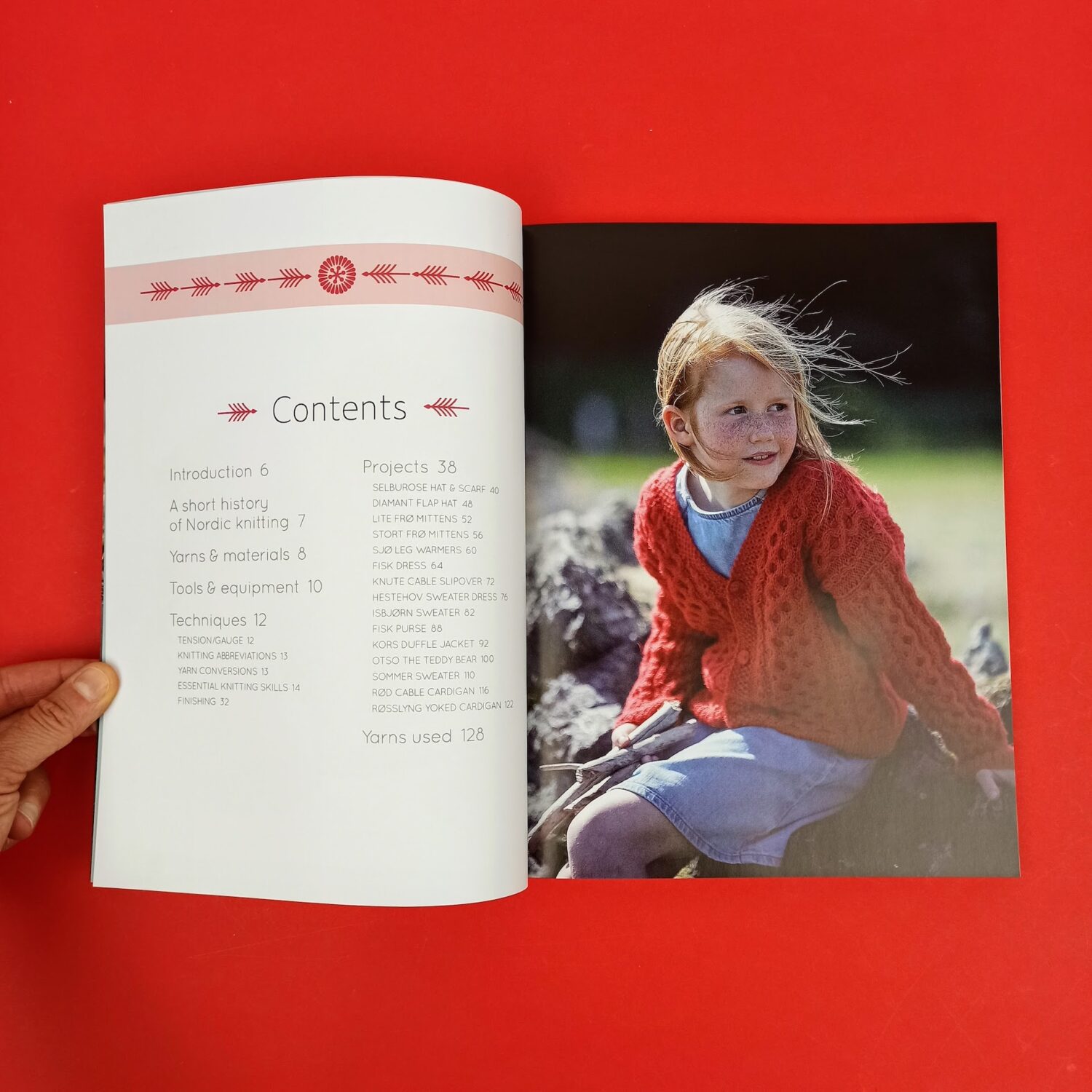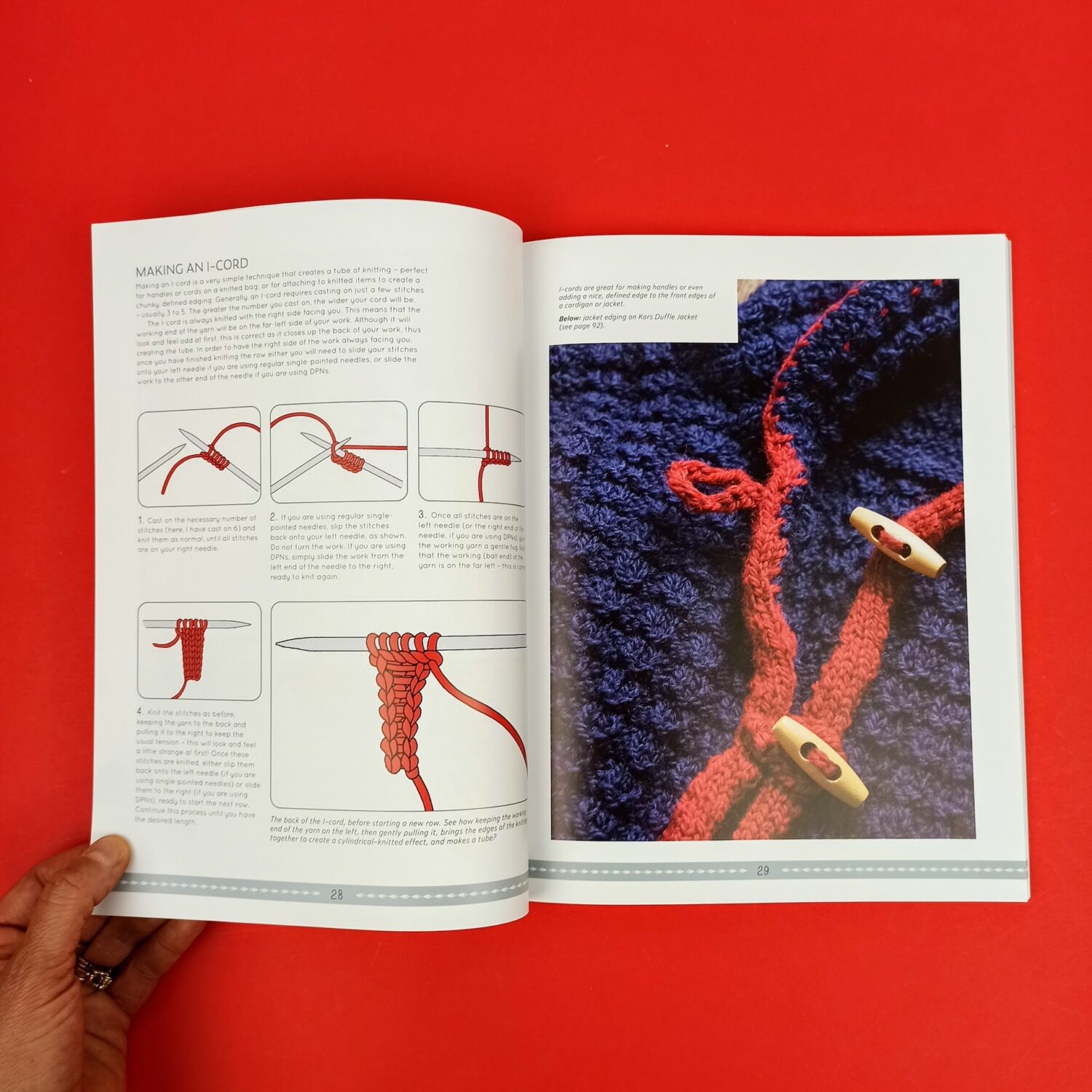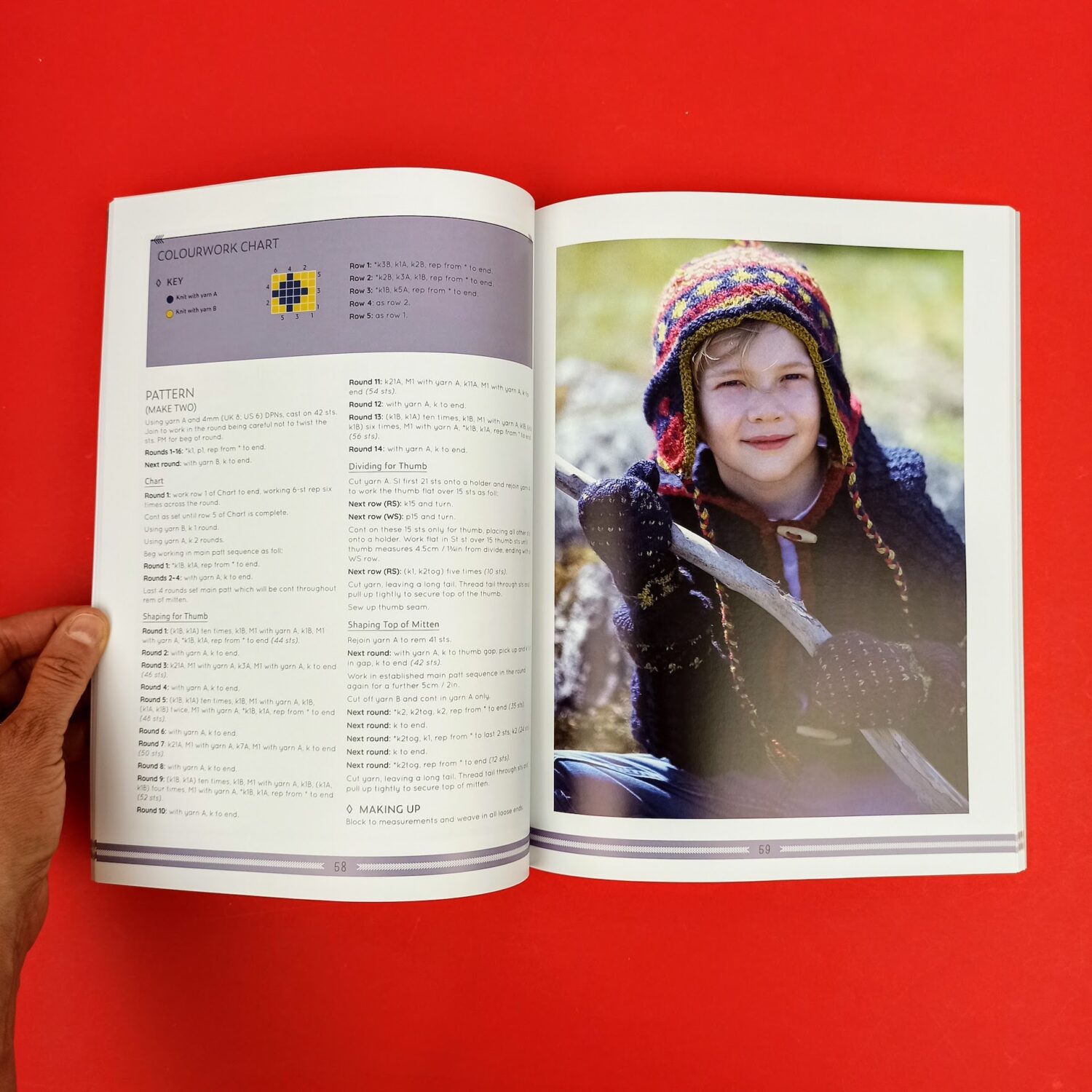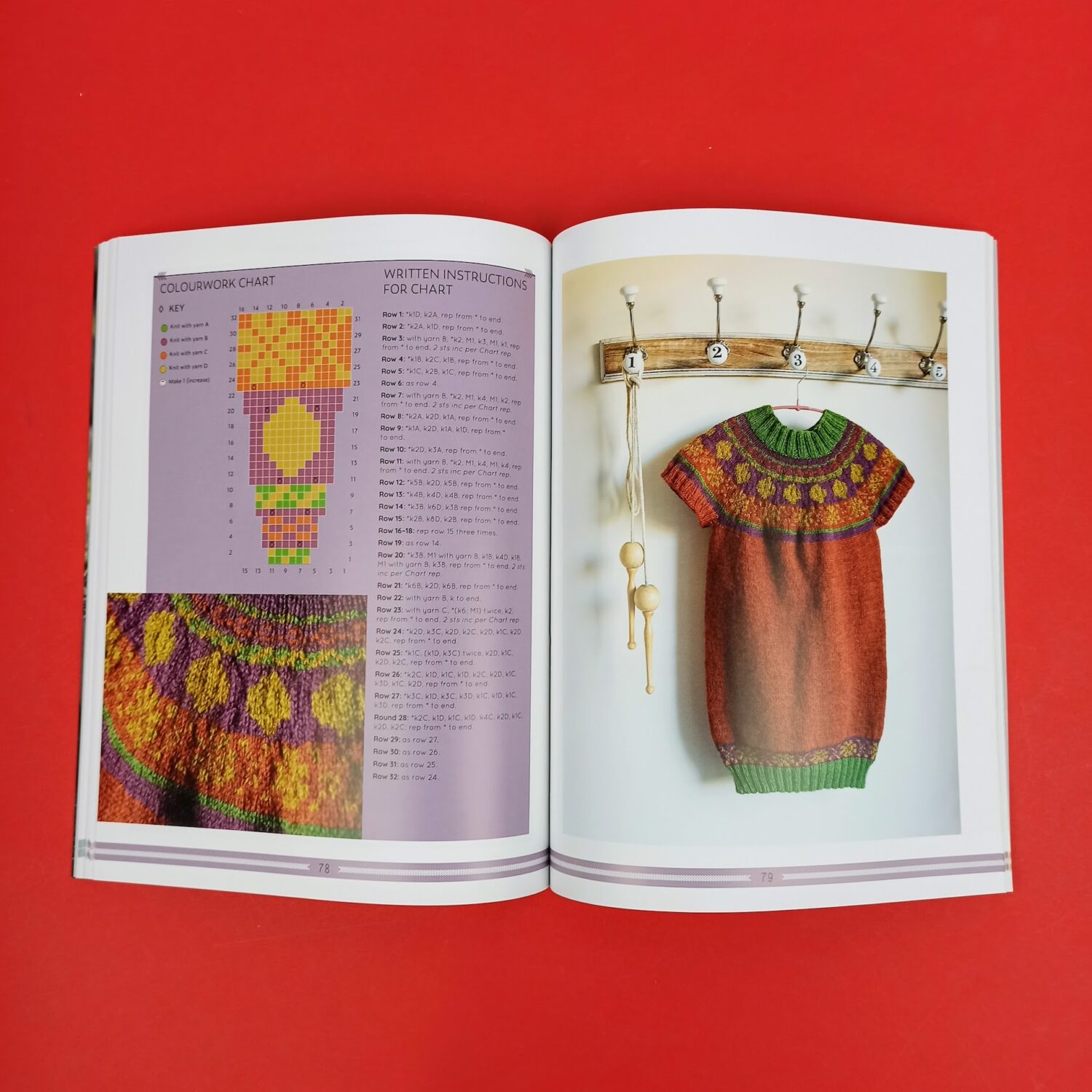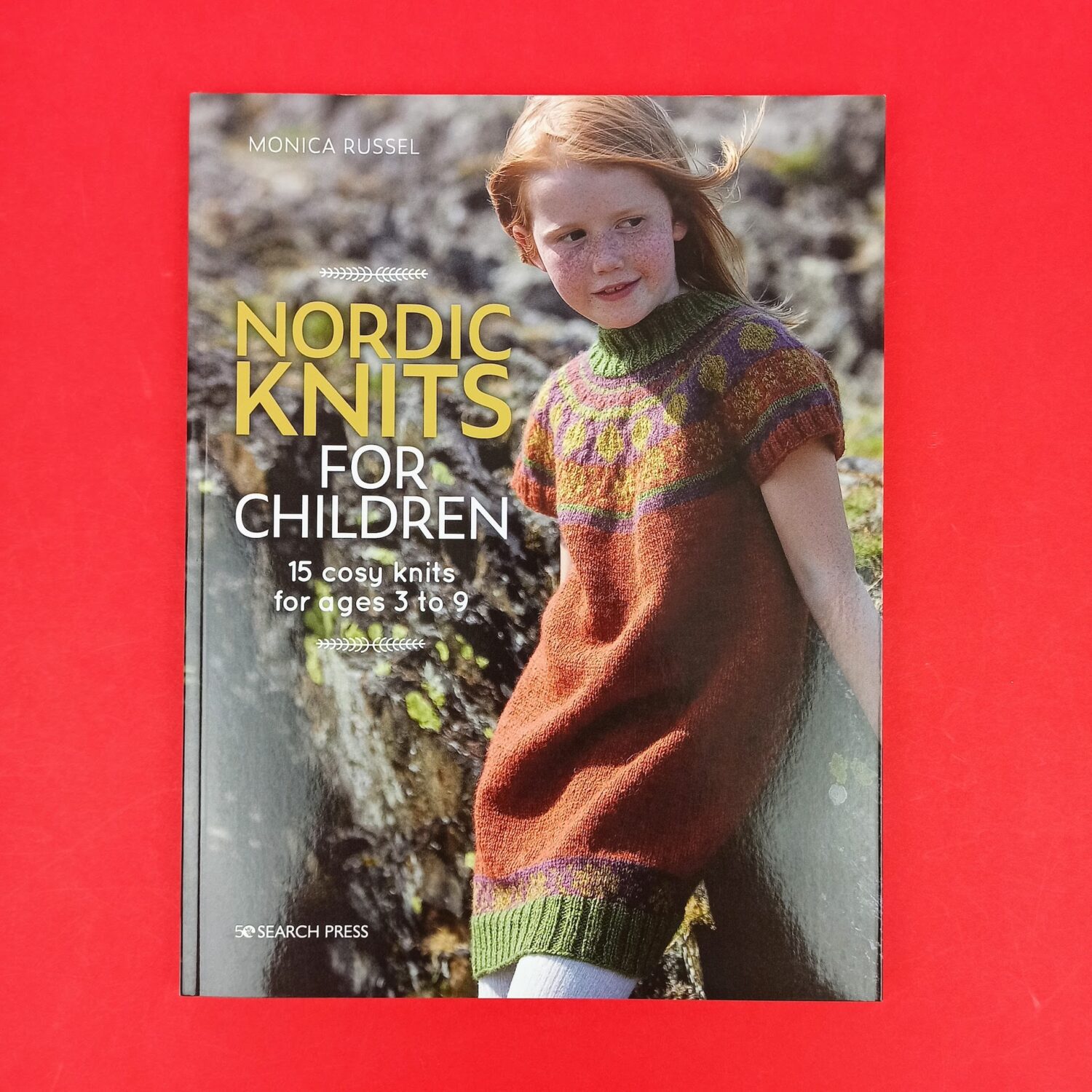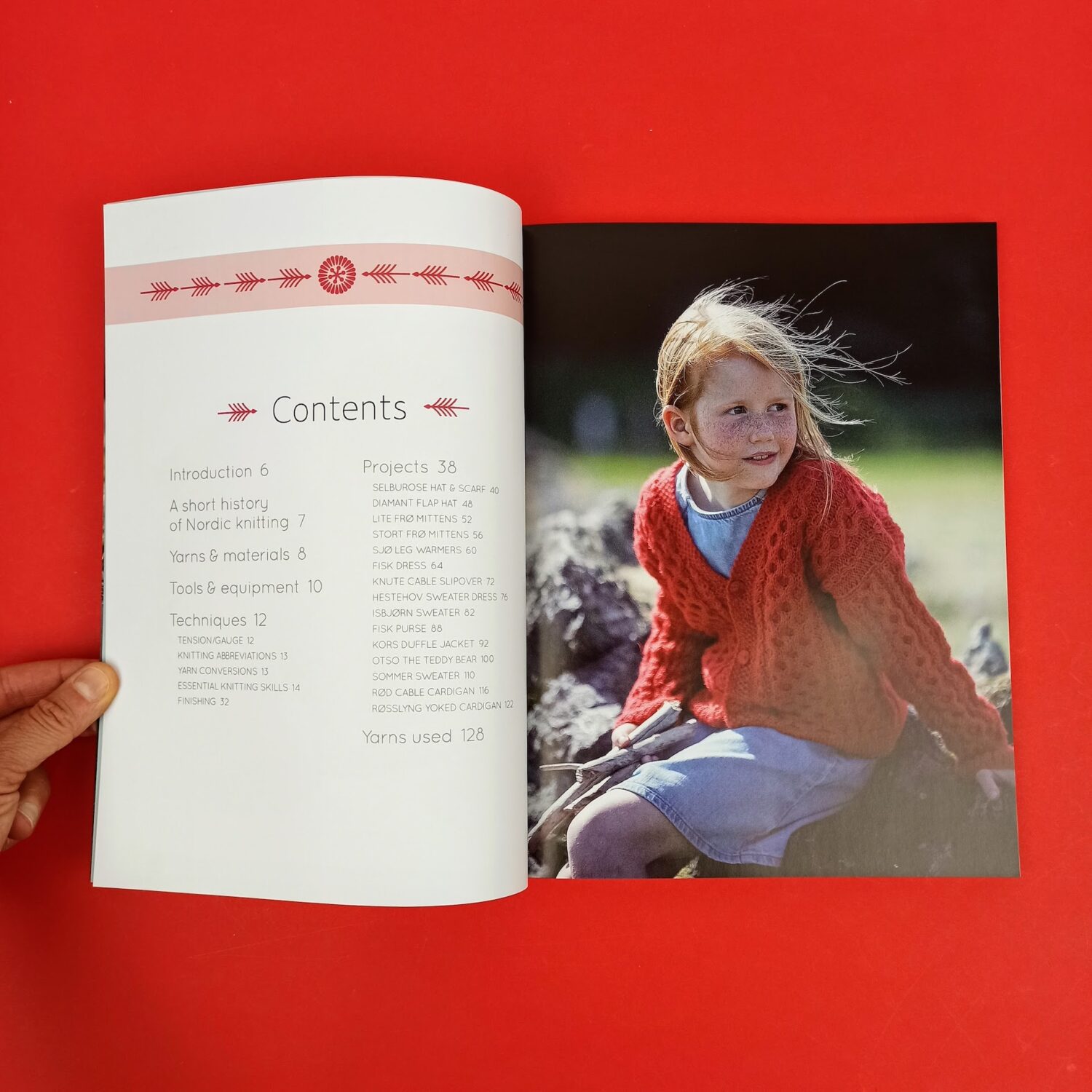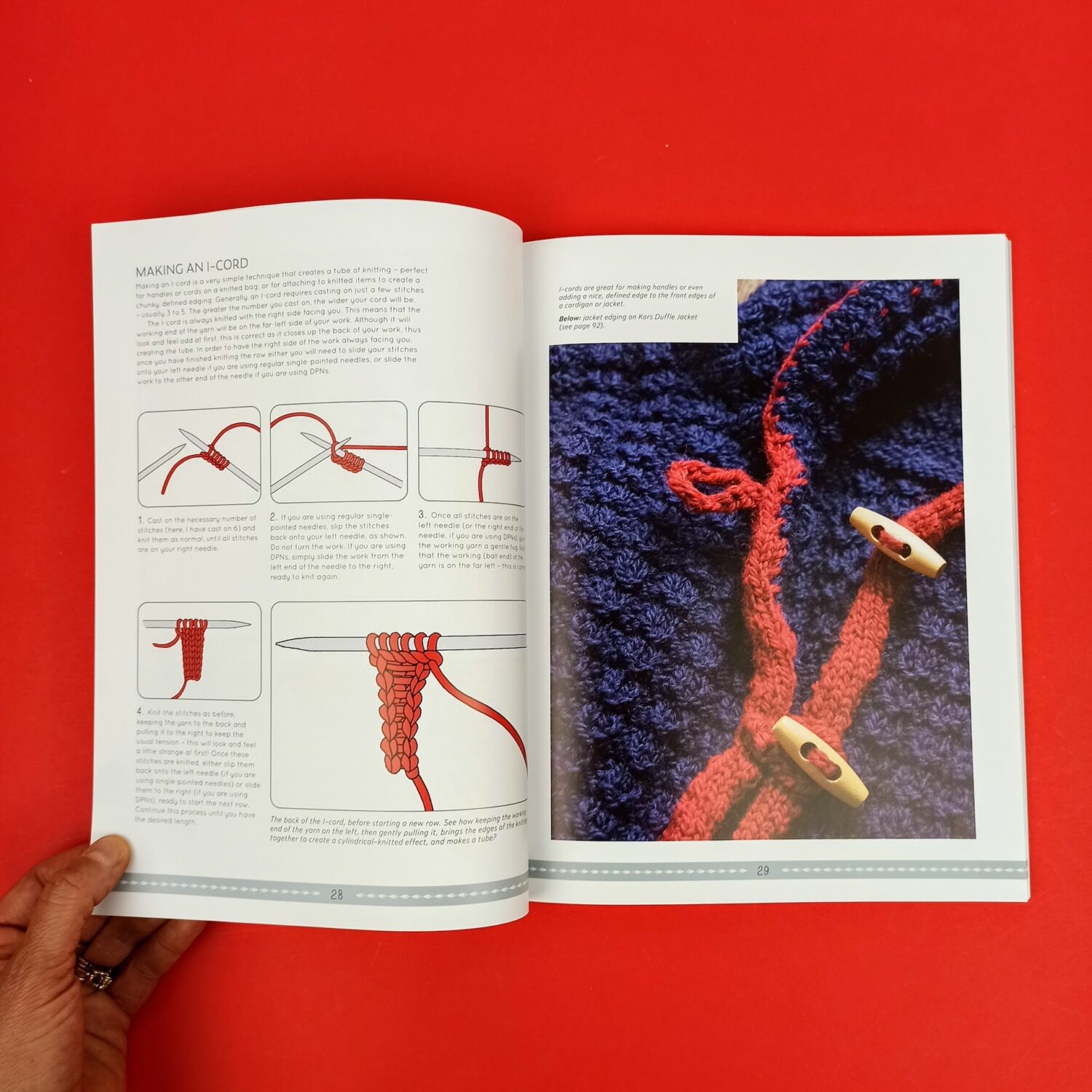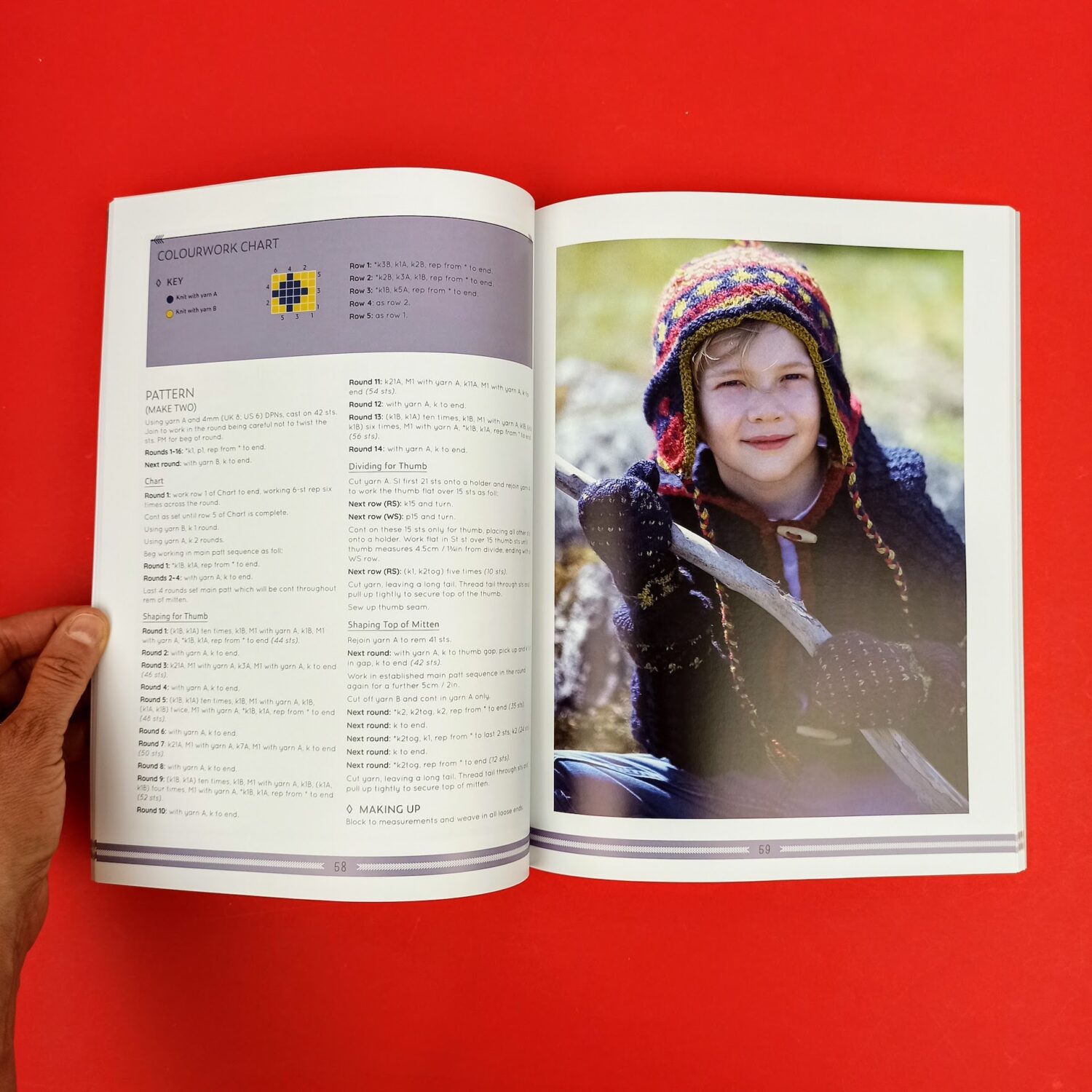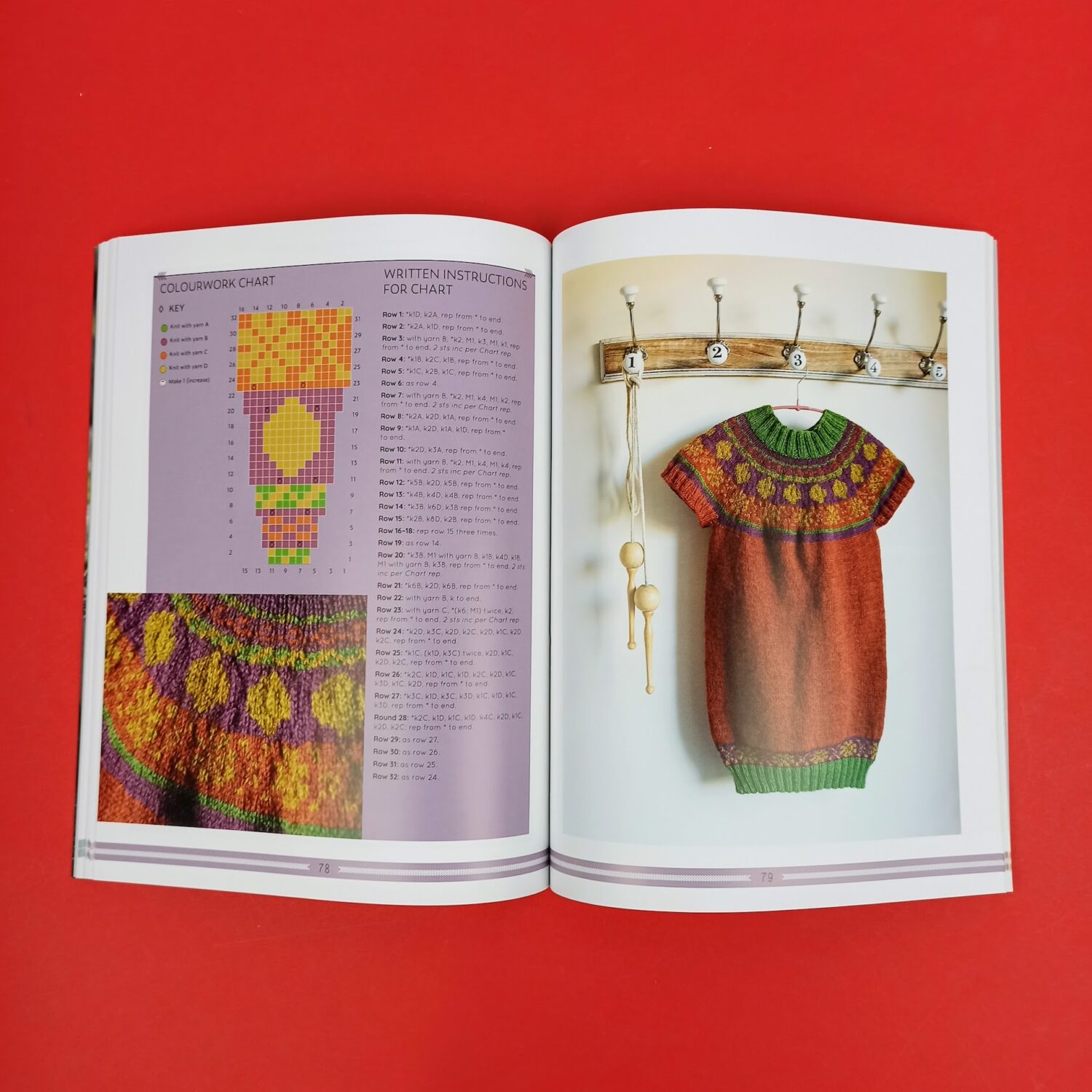 Nordic knits for children
Monica Russel
9781782218203
brossura
inglese
nuovo
Spedizioni a Milano città, con pony a 3€
Spedizioni in Italia, in tutta Italia con corriere a 6€ o 7.50€, in base al peso
Spedizione gratuita, sopra i 120€ di acquisto, alla spedizione pensiamo noi!
Spedizioni internazionali, con corriere, in base al paese del destinatario e al peso dell'ordine.
Per maggiori informazioni visita la pagina dedicata.
Se realizzi acquisti sul sito hai diritto di recesso entro 14 giorni dal momento della consegna della merce.
Per maggiori informazioni visita la pagina dedicata.
Combine classic Scandi style with fun and practicality, and knit 15 Nordic-inspired clothes and accessories for kids!
Norwegian knitting is loved for its combination of practicality, texture and minimalistic patterning. In this brand-new book by best-selling knitwear designer, Monica Russel, create over a dozen Nordic-inspired clothes and accessories for your youngster that blend classic motifs with fun and function!
Beginning with a crash course in essential knitting techniques, dive straight into 15 patterns ranging from simple hats and a scarf to mittens, sweaters, dresses, bags and more. The patterns are a mix of designs for 3- to 6-year olds, 7- to 9-year olds, and all ages, with styles varying from beautifully subtle and textured knits to patterned creations featuring motifs inspired by classic Nordic knitwear and the Scandinavian landscape. Every knitted item with colorwork features a chart with corresponding written instructions, and advice is provided on cable knitting effects.
Whether you're knitting for a special occasion or holiday, or for day-to-day use, these are time-honored designs that your mini-adult will love.